For many years, World Gospel Mission has been involved in holistic and community based health care and development.
From the beginnings of the ministry in Uganda, finding practical ways to demonstrate God's love and compassion for people has gone hand in hand with sharing the message of his love.   In fact, we're quite convinced that these two ministry methods go hand in hand very nicely.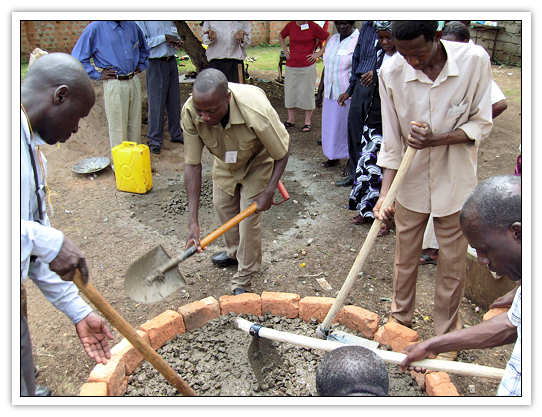 On the Buvuma Islands,we are involved in immunizations, ante-natal clinics, the prevention of the transmission of HIV from mother to child, HIV / AIDs education and prevential, malaria prevention and treatment, and health education on water born diseases.
In addition, we have been very active in training local traditional birth attendants to assist women as they give birth. Having these trained people to assist in their labor and delivery, it is another way to communicate the love of God to families during a very important time for them.  With very limited medical care available on the island, this is a great need.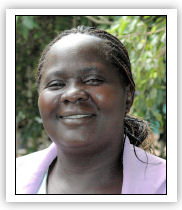 Community Health educators work with the individual villages on the island to gain an awareness of their major health needs and works to empower them through training, networking with resource providers, etc. to help the community take greater ownership of their own futures.
Our CBHC ministries on the islands are led by Mrs. Jennifer Khubala Wasirimbai.  She is very well trained as a nurse / midwife and as a fully qualified community health and development worker.  She has a real passion for assisting the residents of the island villages to find better ways to live happy and healthy lives.