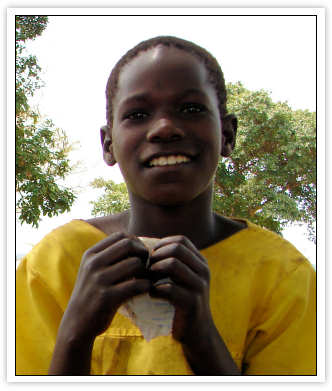 Since WGM began ministering on the islands in 2001, fourteen Africa Gospel Churches have been planted on Buvuma island. There are another six churches on the shores of the mainland that fall in the Buvuma Islands district.
We have a number of local church members in the pastoral training program at this time who will be expected to plant a church or start a preaching point that can develop into a church in the future.
Missionaries and Ugandan church leaders make regular visits to the churches to encourage them in the work they are currently doing, and also to assess the possibilities of planting more churches in the area.
Survey trips to the other fifty or so islands in the group will also be made for this purpose.